2024 Media Accreditation Information
Not available yet, please check back later! Thank you!
Press releases and galleries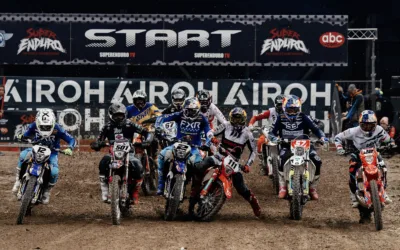 The race will move to MVM Dome Budapest on 03 February 2024 after a full house event this year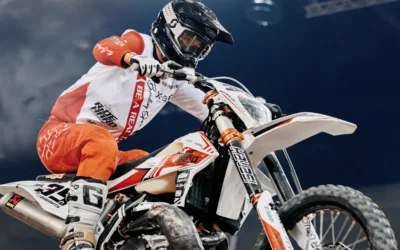 The Prestige field rider performed among the best during the season and continued to develop in Poland.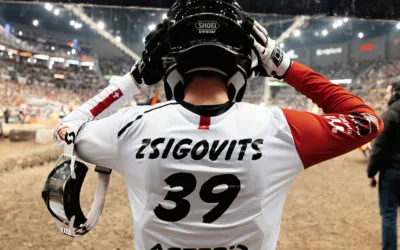 The Hungarian athlete in the Prestige category is becoming more competitive in the field