After the sold out round in Budapest, this year's FIM Superenduro World Championship season continued in Jerusalem. Norbert Zsigovits raced again in the Prestige category, where he achieved his best result so far, a year after his debut in the top category.
Jerusalem hosted the penultimate round of the season for the Prestige field in the top category of the FIM Superenduro World Championship, where Norbert Zsigovits, who is supported by the HUMDA Academy, also competed. The athlete had already shown in early February that his confidence in his opponents was growing from race to race and his progress continued in Israel.
The rider from Csákánydoroszló could take part in the Superpole of the Prestige category for the first time in his career, and using the experience he gained in the extra distance, he started the first final from 6th place and finished in 7th place, as well as in the second race with the reverse grid.
Although the competition took place at an unusual time on Thursday, as always, the final again featured three races: in the third heat, Zsigovits regained his 6th place in Superpole and finished 7th overall for the day.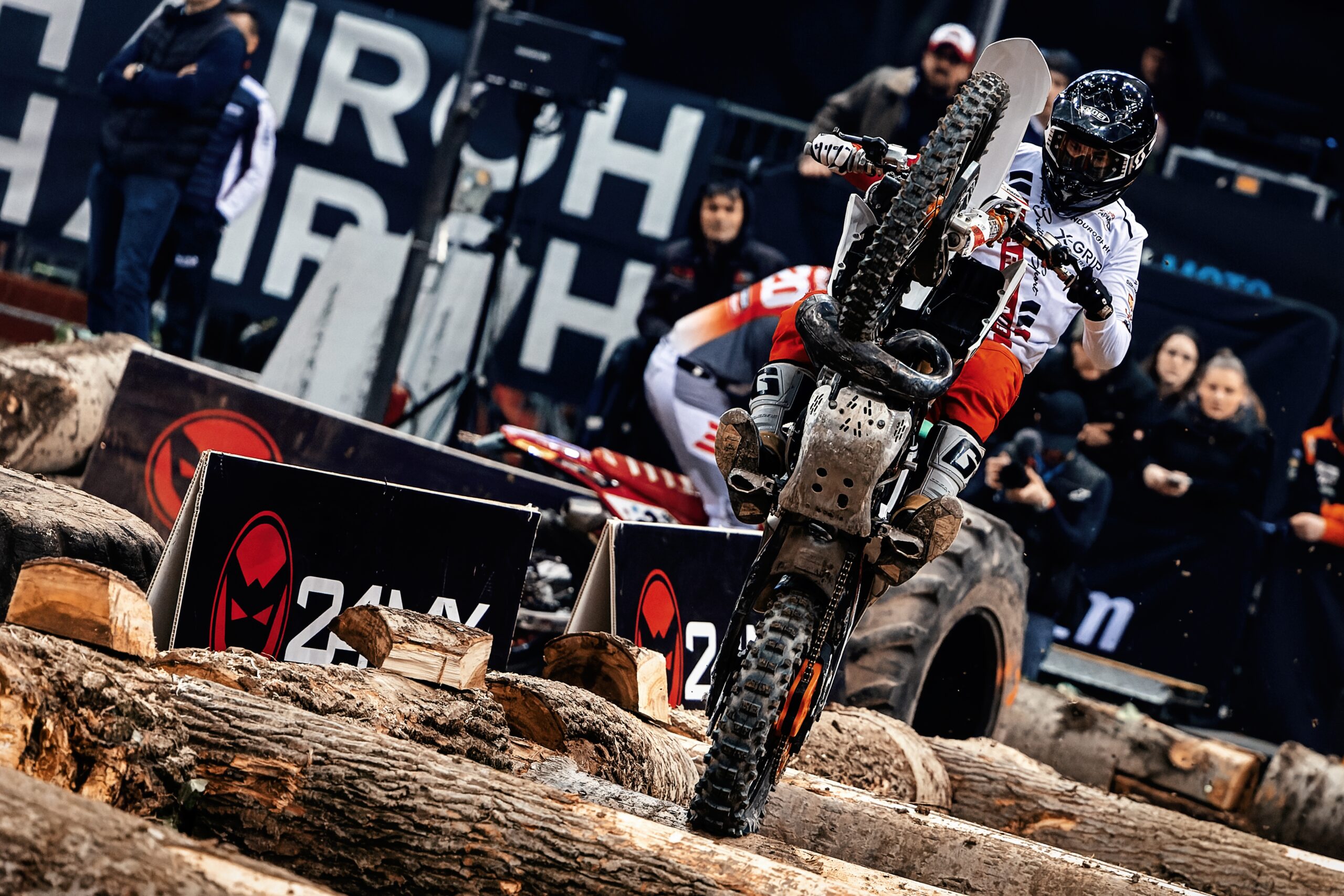 "I am feeling more and more comfortable in the Prestige category. Of course, there are still things I need to improve but if I get the rhythm right, I race in a good pace. The Superpole and the first race went particularly well, I was able to go at my own pace without any mistakes, which is encouraging," said Norbert Zsigovits after the races in Jerusalem.
"There is one more round left in the championship, and I will be preparing hard to get a good result!" – promised the Hungarian rider.
The final round of the 2022-2023 FIM Superenduro World Championship season will be held in Gliwice, Poland, on 18 March 2023. The race will be broadcasted by Sport Television.
Norbert Zsigovits, FIM Superenduro World Championship, Jerusalem results:
Riders: 8
Free practice: 6th place
Time practice: 7th place
Superpole: 6th place
1st Final FIM Prestige: 7th place
2nd Final FIM Prestige: 7th place
3rd Final FIM Prestige: 6th place
Overall: 7th place, 28 points