Superenduro gp of Hungary:
03 February 2024 – MVM Dome
The previous edition of the Budapest round of the 2023 FIM Superenduro World Championship took place in front of a full house. On the 3rd of February 2024, the stakes will be even higher: the region's largest indoor motor racing event is expected to be held at the MVM Dome, where up to 17,000 spectators can cheer for the sport's top athletes, including Zsigovits Norbert and Szőke Márk, who will compete in the Prestige category.
This sport combines elements of enduro, motocross, and trial racing. During training sessions, riders compete against the clock, while in races, it's a head-to-head battle. The tracks feature various sections, including enduro obstacles such as trees and rocks, motocross elements like jumps, whoops, berms, and trial-style agility challenges, as well as higher structures.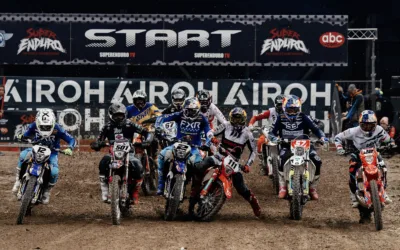 The race will move to MVM Dome Budapest on 03 February 2024 after a full house event this year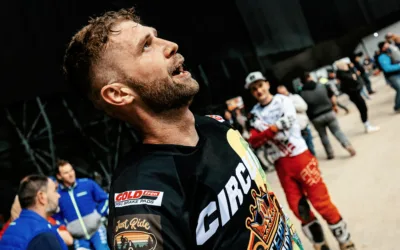 Norbi Zsigovits achieved his best result so far on Saturday at the Papp László Budapest Sport Arena, where the SuperEnduro field was competing.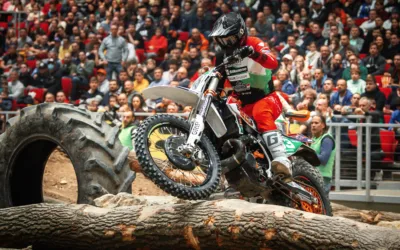 Norbert Zsigovits fought in the Junior World Championship, Márk Szőke in the European Cup at the Superenduro GP of Hungary.